Post by Lawattsia on Apr 4, 2017 19:02:53 GMT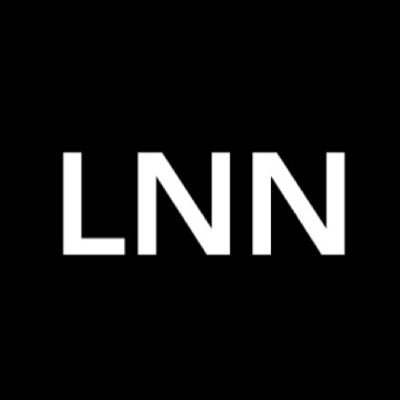 Good evening, Lawattsia. This is Howard McMahon on a historic news night for the country. Tonight, we decide the fate of the Empire, and I mean that literally. All through today and into this evening, the public has gone back to the polls for the first time in two years since the general election to decide the fate of the Emperor, Lawrence II. Will the public favor the end of the monarchy in favor of an elected head of state, or will we continue on the way we've been going for a thousand years? This is a question that is being decided tonight. Joining me will be Professor Bob Kelsey of Frederick University to discuss just how the public is voting and why and what parties support the abolition and continuation of the monarchy. Also joining me will be the Prime Minister, the Leader of the Opposition, and other party leaders to discuss the results as we get them. As I look over my shoulder to the clock on the wall, we should see the earliest results coming in on your screen now...
FAVOR ABOLITION 14,922


RETAIN MONARCHY 6,371
And there we have our earliest returns of the night. Abolition is ahead right now by over 8,000 votes. I'm going to bring in Prof. Kelsey now. Bob, what can you tell us about the earliest results?
Well, the earliest results are coming in from Monn Valley and Lonsport, because those areas have much smaller divisional precincts than in places like here in Frederick. We're obviously not seeing any results from the western cities like Kent or Valentine yet.
What about a city like Oliver?
Well, that's the Prime Minister's constituency. It's also been a hotbed of anti-monarchical sentiment for more than 200 years because of its trade union history. Oliver is probably going to be the place that votes highest in favor of abolition by proportion, while Kent, which is very affluent and more conservative, will probably be most likely to support the status quo.
Thank you, Bob. I'll be coming back to you. In the meantime, we have another slate of results in. These are coming from some of the rural areas, I believe. Let's have a look at the updated figures...
FAVOR ABOLITION 17,485


RETAIN MONARCHY 14,618
As expected some of the rural areas of central and southeast Lawattsia have provided a big jump for retention, but keep in mind, there are lots of results to go. We'll keep you updated through the night.