Post by Austerain on Sept 4, 2017 2:35:00 GMT
Austerain International Times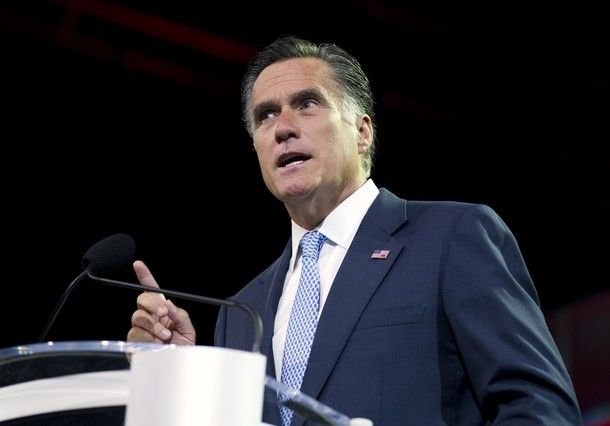 THORNE REVEALS DETAILS OF MILITARY PLANS AND PRO-RIGHTS STANCE AT RALLY

President James Thorne held his first rally as president today in the city of Sundester, the capital of the Province of Ericsson in southern mainland Austerain. The event took place at the Dean Arena, where over 20,000 were in attendance (particularly servicewomen and servicemen from nearby military installations). In his speech, he provided more details on his agenda for the military,
"As the Commander-in-Chief and leader of this great nation of ours, it is not only my responsibility to ensure that the lives of all of our citizens are protected but it is also my responsibility to ensure that the civil rights and liberties of our people are preserved. We do not need to get ourselves evolved with the conflicts of countries far away with boots and lives on the ground. The security of our nation starts here at home, and the dedication of the servicewomen and the servicemen that protect our people ought to be commended.

This is why I am proposing a 20% reduction in the military budget by closing down unnecessary military bases abroad, reducing the amount of armed forces in service, and ordering the intelligence agencies to cease their underhanded surveillance of innocent civilians. Those in service that are willing to be honorably discharged will be offered benefits such as funding for tuition, advanced health care, and retirement benefits. Those within the workforce age will be offered to participate in retraining programs to return to the civilian workforce in a reasonable field of their desire. Our efforts to closing down military bases abroad will take a period of 4 years, and the bases will be converted to affordable housing for the native populations and given to their respective governments. And as for our efforts to rolling back mass surveillance, such actions by a government infringe upon the right to privacy on the Austeren people, and will no longer be tolerated. When we surrender our rights and liberties over to the government in the name of security, it is a slippery slope towards authoritarian tendencies to undermine due process and rule of law. That is why I am asking Progressive Democratic members of Congress to pass legislation that would make it illegal for any government agency in the future to institute mass surveillance on the population without probable cause or a warrant. In the meantime, I will be issuing an executive order to cease all mass surveillance activity. We will however be expanding security at airports and seaports to prevent other terrorists from unleashing chaos and violence on our cities. The Naval Armada and Air Force is monitoring the seas and skies of Austerain, and we have capabilities in place to prevent any nation from launching a nuclear weapon at us.

This is a government that works for you, and a government that will commit itself to protecting your rights in the present and the future- while keeping the country secure from threats."
Liberals, Progressive Democrats, and Nationalist Islanders alike are praising Thorne's plan for transition for members of the armed services and his civil libertarian stance, although the leader of the Progressive Conservatives Governor Williams of Ericsson said he was "concerned" over the consequences of "diminishing our strength abroad and rolling back our efforts to find terrorists online".